Take our $1000 Price Challenge*  We pay you $1000, if we don't beat our competitor's price on any new Chrysler, Dodge, Ram, or Jeep.  We can only do this, because we are confident that we offer the lowest prices on new Chrysler, Dodge, Ram, and Jeep vehicles.  We have over 450 units in stock, including our pre-owned inventory.  Come by and take the challenge today!! We really do clobber big city prices!!!
*Subject to bona-fide buyer's order.  See dealer for details.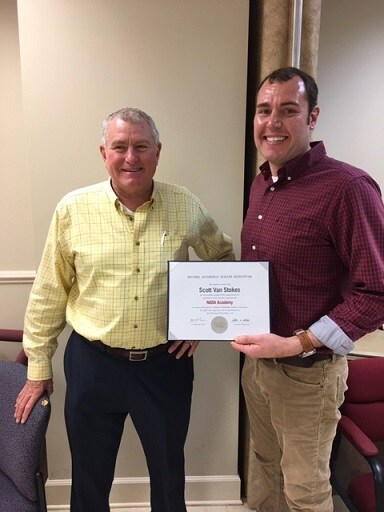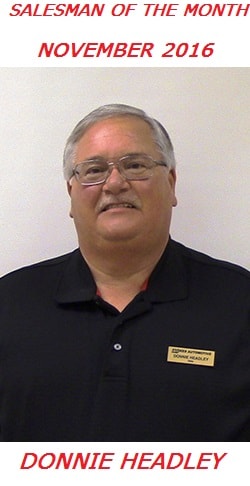 Kirk Stokes and the rest of the Stokes Family would like to congratulate Scott Stokes on graduating from from the National Automobile Dealers Association (NADA Academy) in Washington, DC.  Scott is now a dealer and will be taking over the reigns at Stokes Automotive, when his dad, Kirk, retires.  Kirk is not retiring as of now, but he is very proud to know Scott will be following in his footsteps and will be running the dealership the same as Kirk and Mr. James "Skeeter" Stokes has run it for the past 63 years.